Return Policy & Shipping Information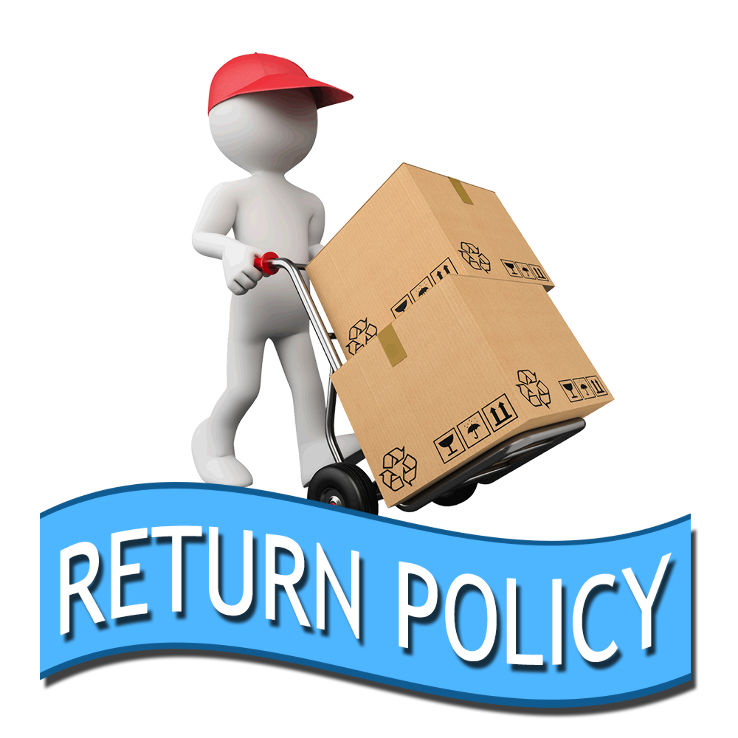 Due to the nature of vintage collectibles, we do not provide grades on vintage items. We do strive to provide a complete and full description. We also suggest you review photos carefully as the item photographed is an example of the item you will receive. All vintage items are sold "As Is" and we do NOT offer refunds. Please do not assume anything. If you have questions ask before buying. If there was a mistake in our listing or you have any question please feel free to reach out to us and we will do our best to get back with you promptly. As customer Satisfaction is always our goal.
*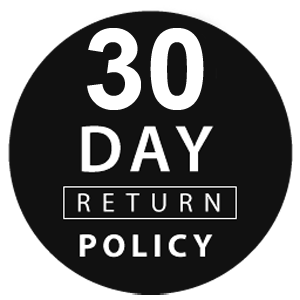 "New items" do come with a return policy. Just return the item within 30 days of purchase in the condition it was at point of sale, and a refund of the purchase price will be refunded. Shipping is not included. Depending on your bank processing time and your method of payment this may take 3-21 days.
*
All electronics come with the same warranty as "New items" and are tested and worked at the time they where sold. Unless otherwise stated in item description. We do sell units as "Parts", "Untested" and as "Parts Units" occasionally. These type items DO NOT HAVE ANY GUARENTEE. Disc type games, CD's and DVD's maybe cleaned and resurfaced as needed prior to sale.
We do not warranty any item damaged in transit. Please refer to your carrier for assistance with filing a claim for damages in transit.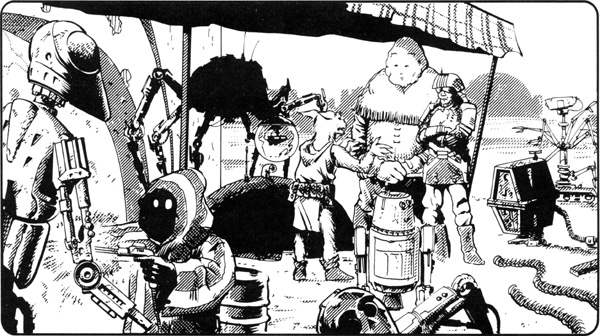 Shipping "Fine Print"
We strive to have all orders packed and on their way to customers within 24 hours of the purchase. Please note that on weekends where we are away for conventions and shows, we will ship within 24 hours of our return. Sundays and Holidays USPS is closed so no shipping.
We assume NO responsibility for packages after the carrier has possession of the parcel. We strongly recommend shipping with tracking and shipping insurance. But we will ship as YOU request where possible.
"Local Pick Up" is available. This means you can pick you item up at our store. If you choose "Local Pickup" and you change your mind, you will be subject to a handling Fee of $9.99 per order.
We also DO NOT give partial refunds for damaged in shipping. If you are unsatisfied with an item, please read above return policies.
International Sales and Shipping will be marked as "Merchandise" on customs forms. We will not mark package as "Gift" to save on buyer Duties or Fee's.