This week's update, We are headed to another show on Sept 23rd! It is our first time exhibiting at this show so hope to make some new friends. We are exhibiting at the Toy Con Toy Show in Highland IN at the Lyncoln Center. This is the sister show to the mega show they run in Bridgeview several times a year. It is a good chance to see many of the same vendors without all the crowds. Here is a link to their website http://www.toycontoyshow.com/About_Us.html
Today the mail man was very nice to us, with these new arrivals. We also have a nice assortment of Japanese Gundams coming in Hope they arrive before the show!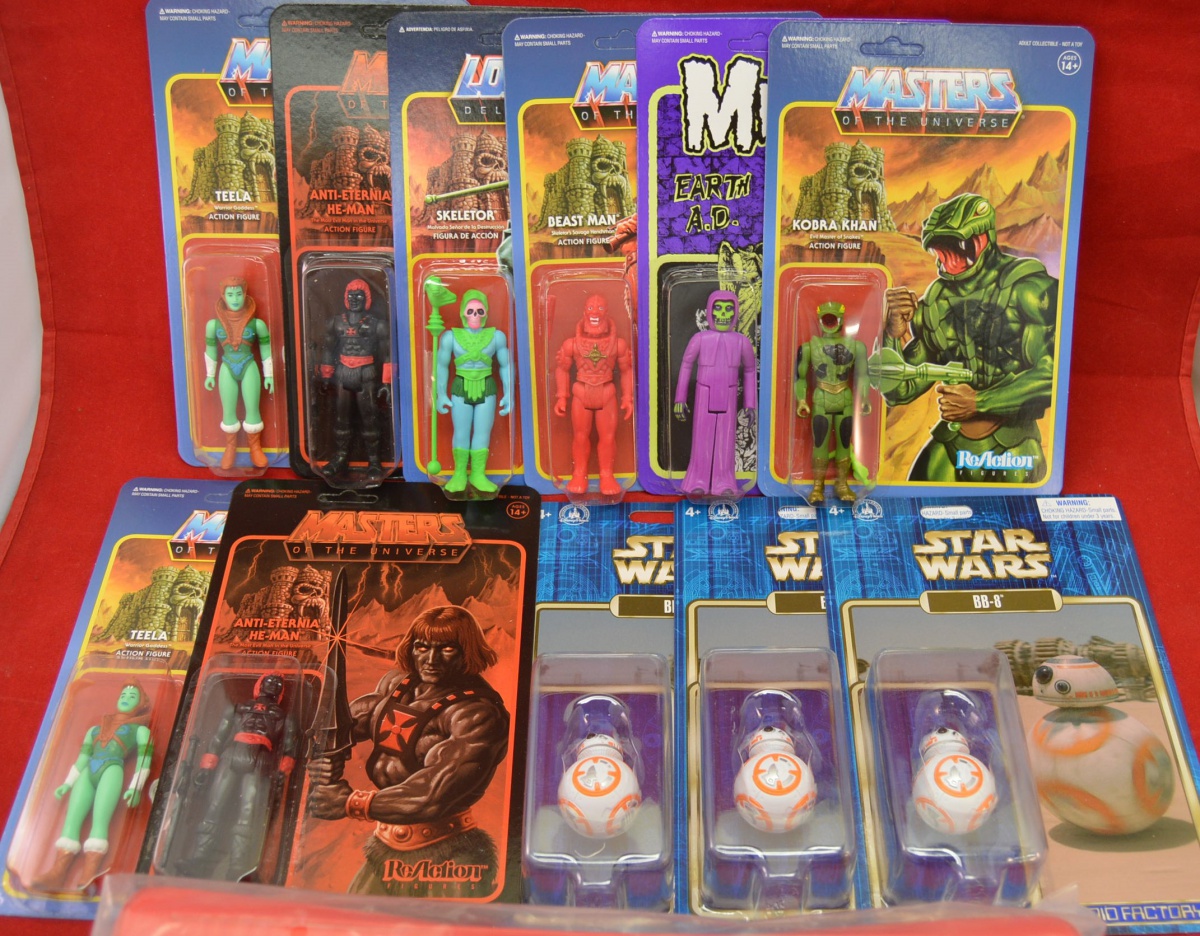 New Arrivals
Just in Get'em While they Last
Monthly Article
How hard can it be to make money selling toys? Easy right? What about making a living as an artist?