KOKOMO CON was great this weekend. We will be sorting and posting a large selection of new arrivals that we picked up at the show, as well as a bunch of new trade ins from this weekend.

Remember if you have extras you need to move let us know as we are

ALWAYS BUYING

!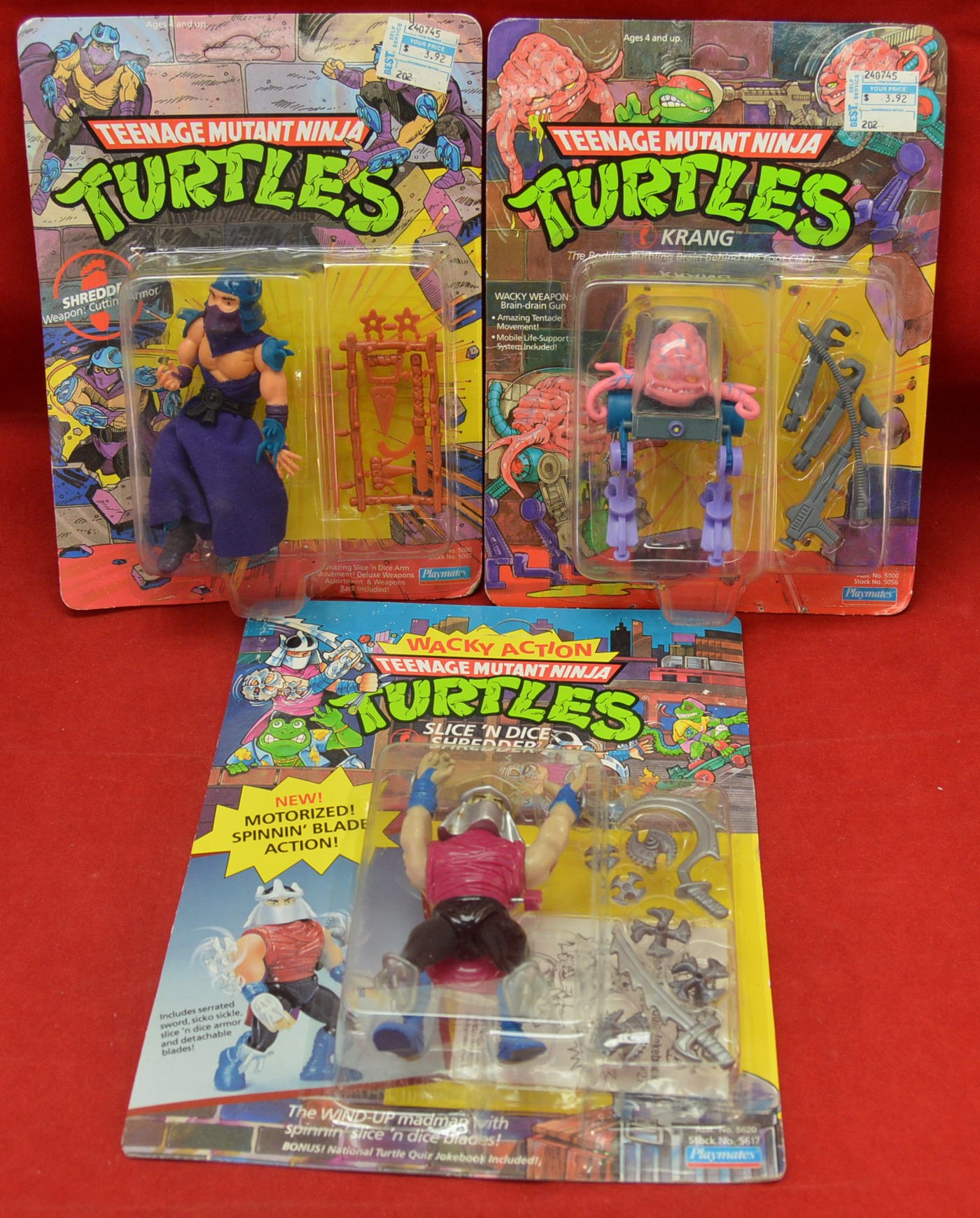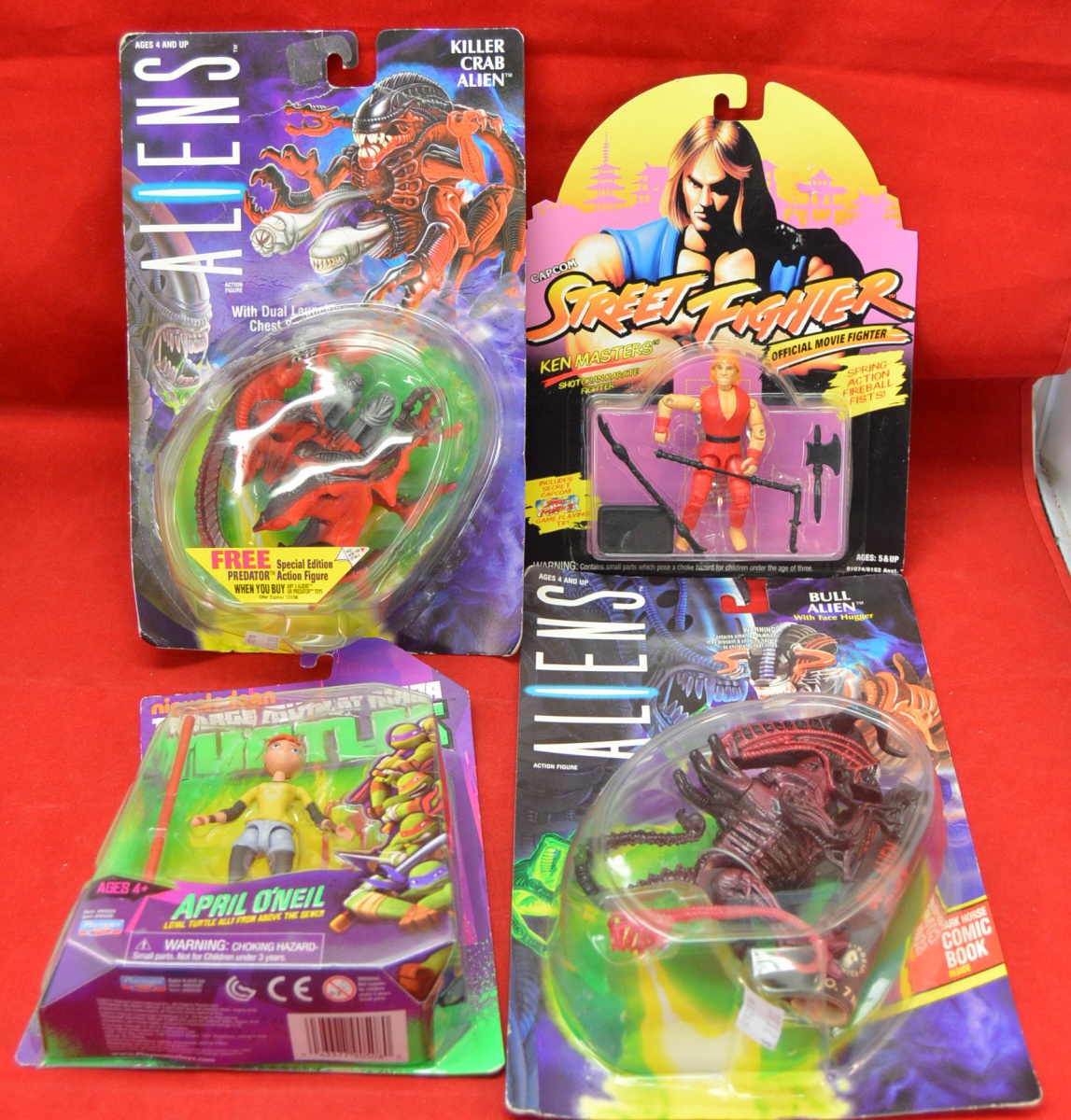 New Arrivals
Just in Get'em While they Last
Monthly Article
How hard can it be to make money selling toys? Easy right? What about making a living as an artist?