The Next Toy and Comic Show you can find us set up at is Indiana Toy and Comic Expo ITCE. In Bloomington IN on Sept 6th. It is a great show with amazing attendees! Here is a link for more information on the show. Great chance for you to check out all of our newly arrived inventory in person.
http://www.indianatoyandcomicexpo.com/
Spoiler Alert!!!!!! Any Transformer Fans out there? Super 7 has a new line of Transformers coming out soon. We just turned in our orders for 3 cases of each of the initial run of six different figure.
Optimus Prime BumbleBee Megatron Jazz Soundwave Starscream
All will be 3.75 inches (9.52cm) Made of plastic Retro figure design Blister card packaging Full figure card art 5 Points of articulation! $18 MSRP
Sorry no photo's available yet but Soon! Pee Wee Herman should be in before end of this month also!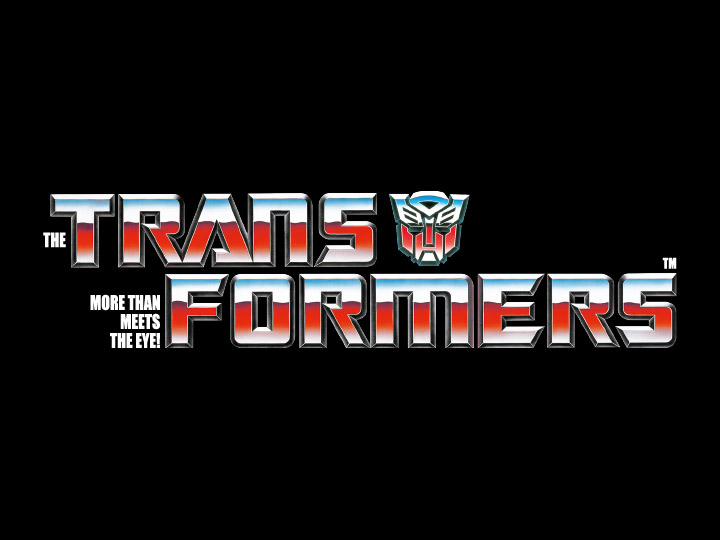 New Arrivals -

Get'em while they las
Monthly Article
How hard can it be to make money selling toys? Easy right? What about making a living as an artist?