Your Premier Collectibles and Toys Exchange
Hot Spot Collectibles and Toys LLC
WE are proud to announce we are just wrapping up expanding our store once again! Sales in store have been amazing thank you all. We also need more area to display all of the new original and limited edition art we have in stock. We are now a Acme Direct Premier store! This has given us access to so many high end quality pieces. Top all that off with some huge collection we just purchased and Bam new store expansion. So many new treasure being added to our Vintage Action Figures assortment both online and instore.
650 Dale Schrier Dr
Suite F (sidedoor)
Brownsburg IN 46112
In the Indianapolis Suburb's 5 blocks off exit 68 on interstate 74.
We are "Always Buying" so show us what you got!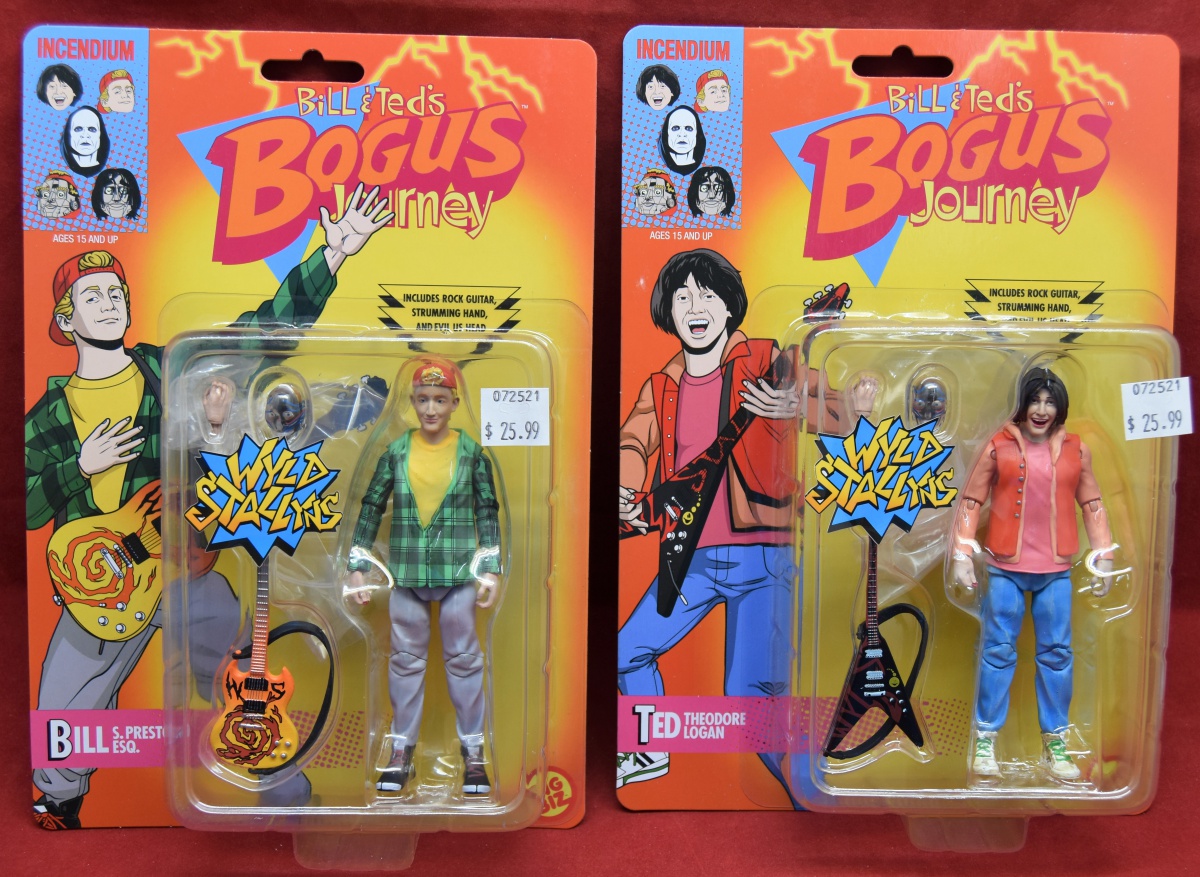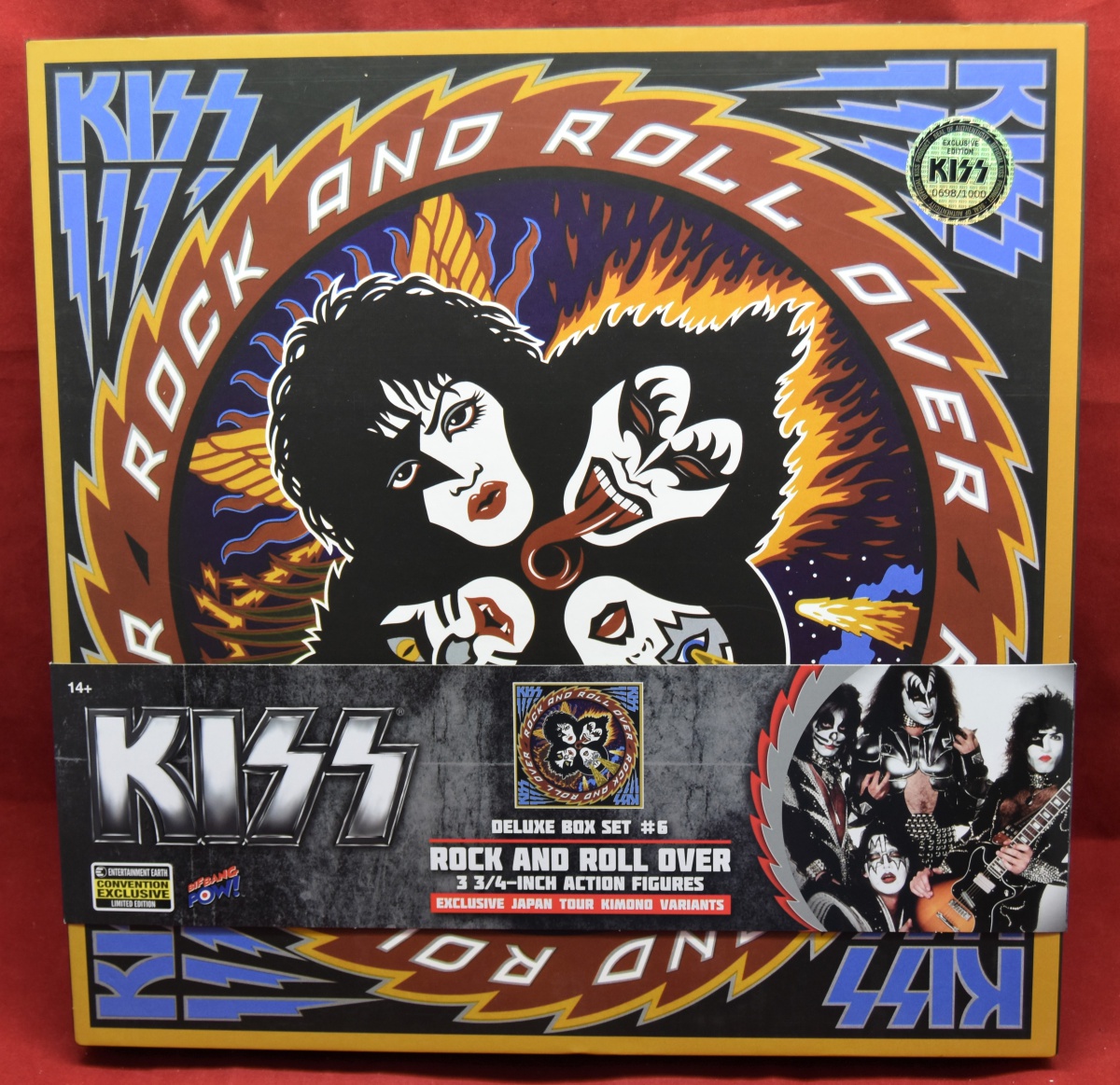 New Arrivals -

Get'em while the
Monthly Article
How hard can it be to make money selling toys? Easy right? What about making a living as an artist?