Your Premier Collectibles and Toys Exchange
Hot Spot Collectibles and Toys LLC
Store Hours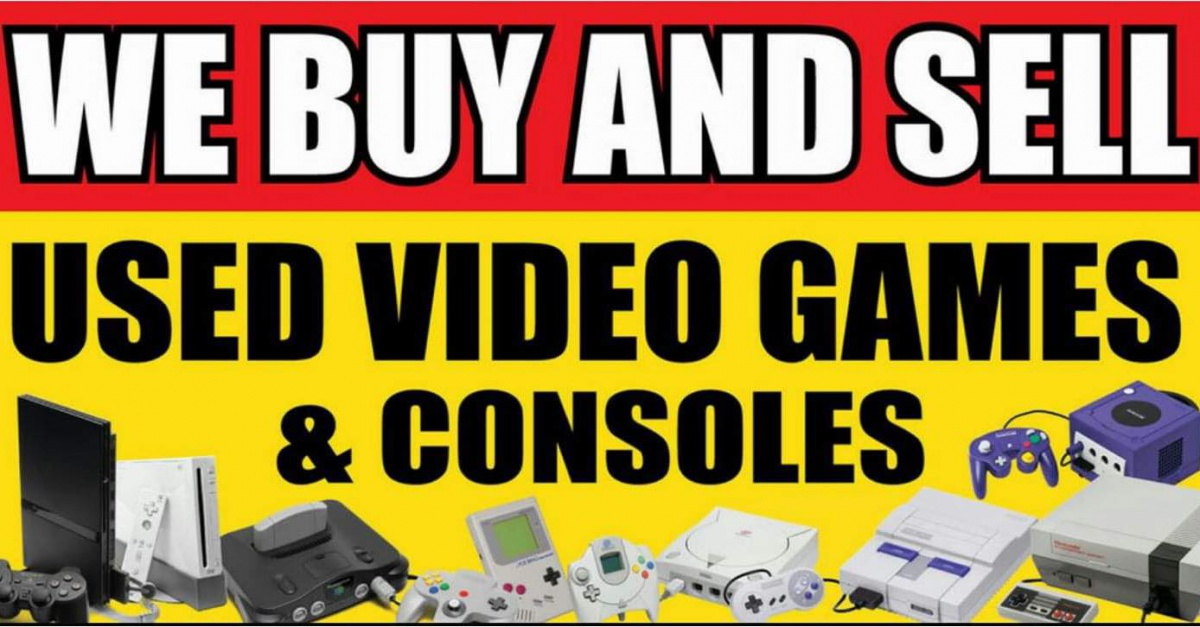 10am to 7pm Daily
650 Dale Schrier Dr
Suite F (sidedoor)
Brownsburg IN 46112
In the Indianapolis Suburb's 5 blocks off exit 68 on interstate 74.
We are "Always Buying" so show us what you got!
New Arrivals -

Get'em while the
Monthly Article
How hard can it be to make money selling toys? Easy right? What about making a living as an artist?