So excite We have been busy this last week. We have received just over 1100 new video games instock. Everything from Atari to XBOX1! Have started the arduous task of cleaning and checking them all. Hope to have them available for sale before Black Friday. So many great titles mixed in had to share just a few of the treasures.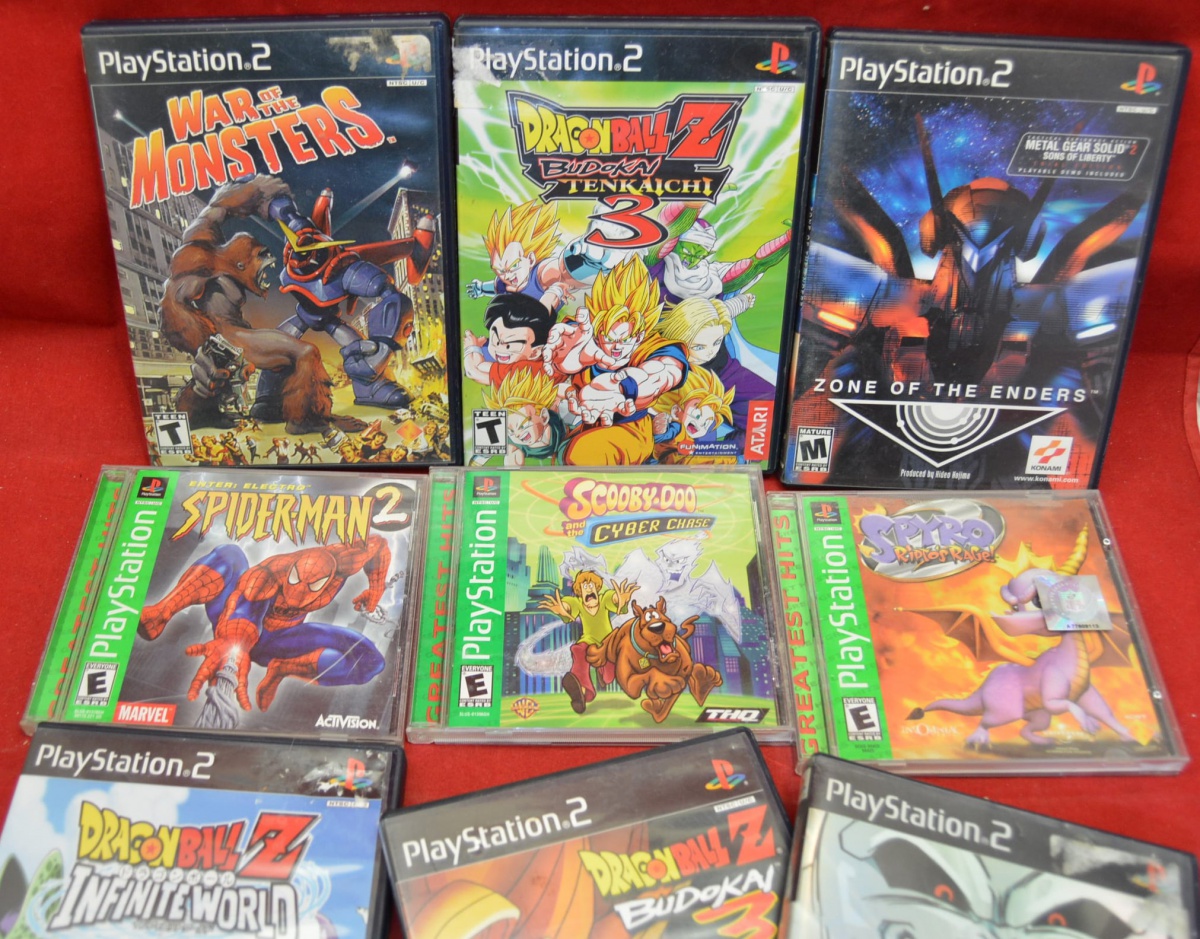 Disney also put out a new Star Wars time line including the new Madalorian Series.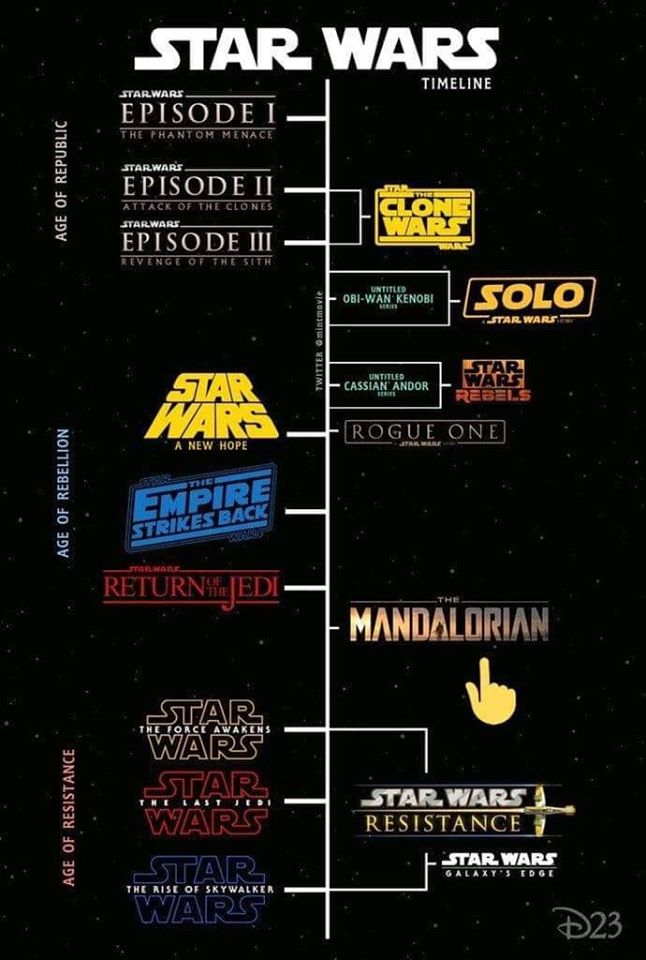 New Arrivals -

Get'em while they
Monthly Article
How hard can it be to make money selling toys? Easy right? What about making a living as an artist?