We hope everyone has been safe during our recent snow storm. Know here in Indianapolis roads where rough!. Good news is we are back up and running like normal today. Open 10am to 7pm! hope to see you soon!
New inventory in this week. From old GI Joe Bubble Bath Soakies to New Figma Figures. We oh so many more available in store. So if you have a few extra treasures laying around bring all those "Extra's" to us we are "Always Buying!"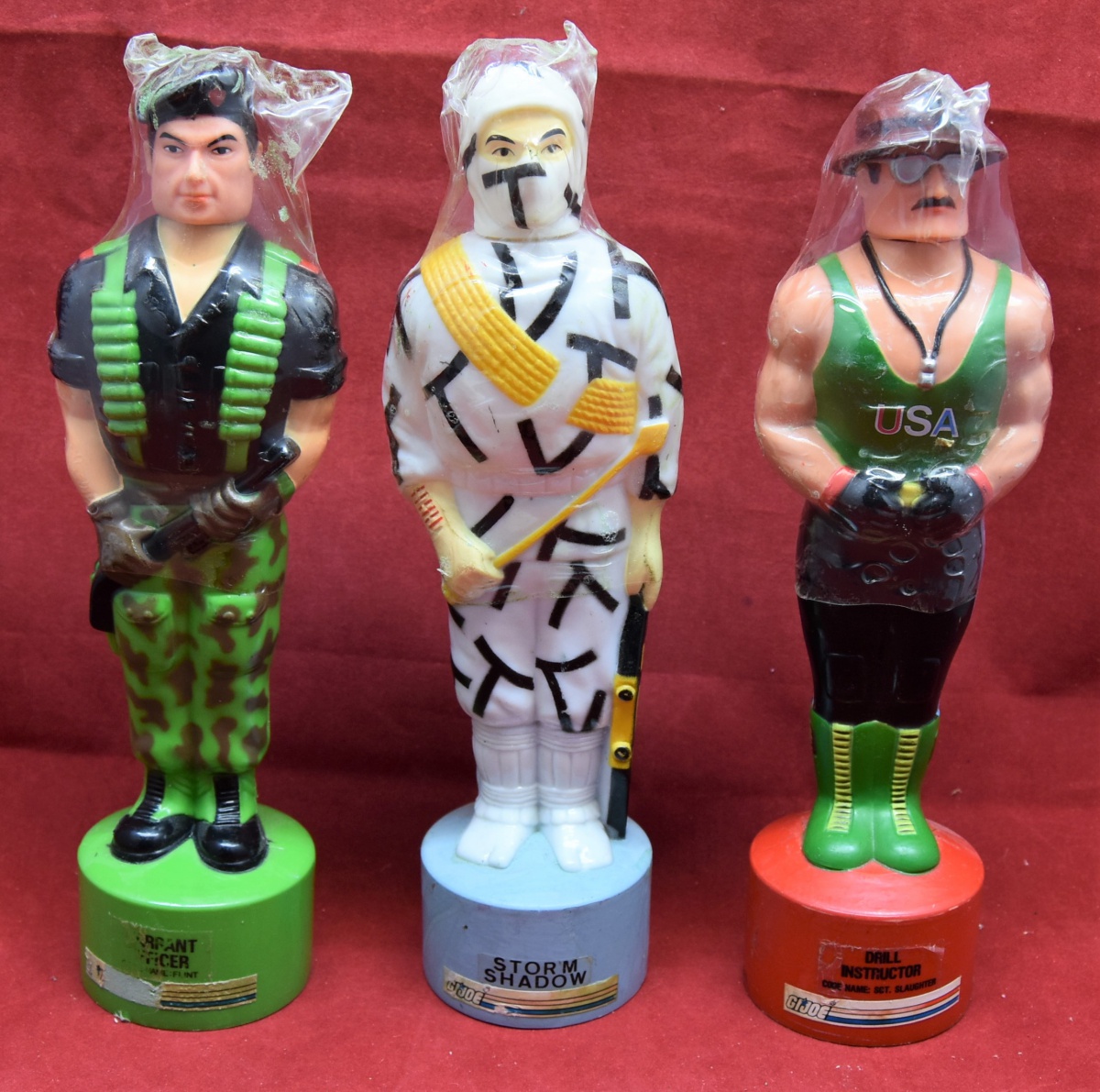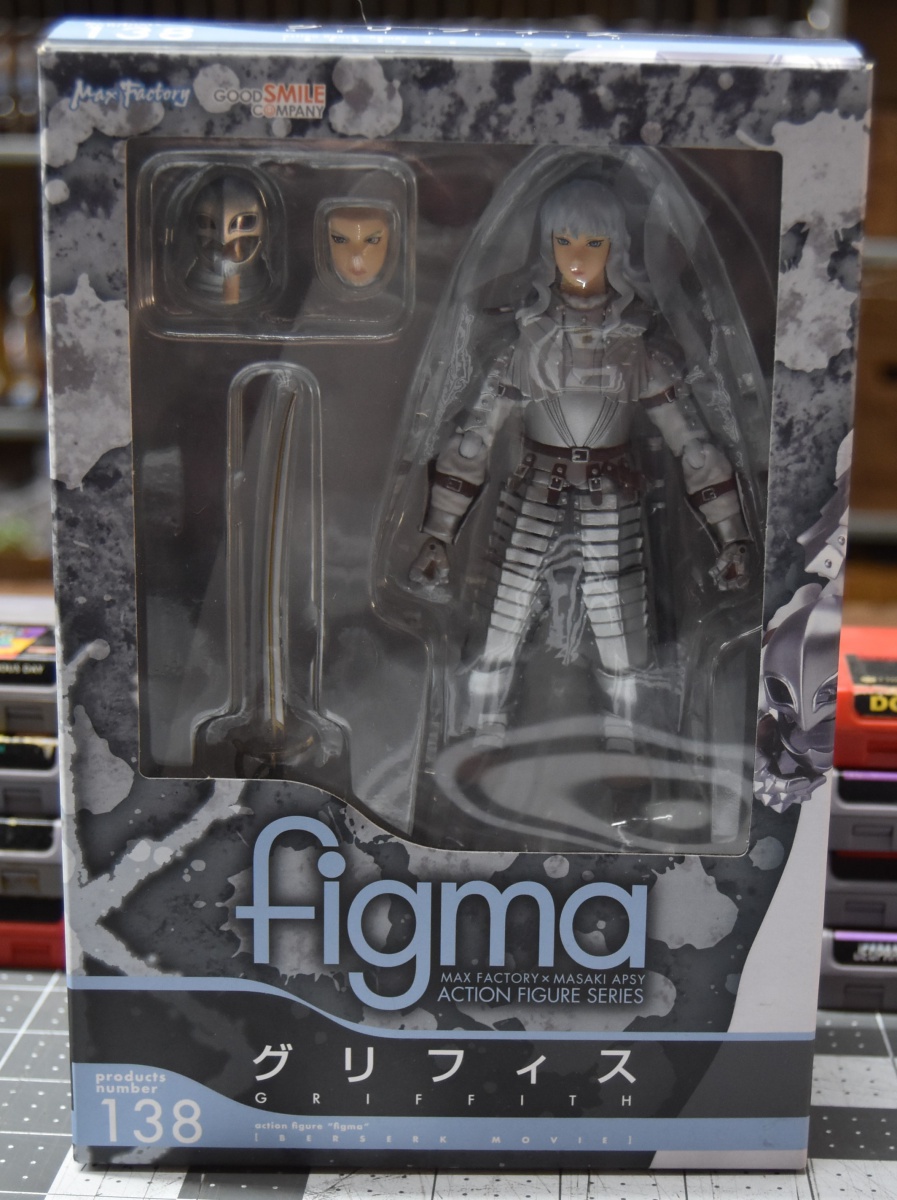 New Arrivals -

Get'em while the
Monthly Article
How hard can it be to make money selling toys? Easy right? What about making a living as an artist?