Your Premier Collectibles and Toys Exchange
Hot Spot Collectibles and Toys LLC
Store Hours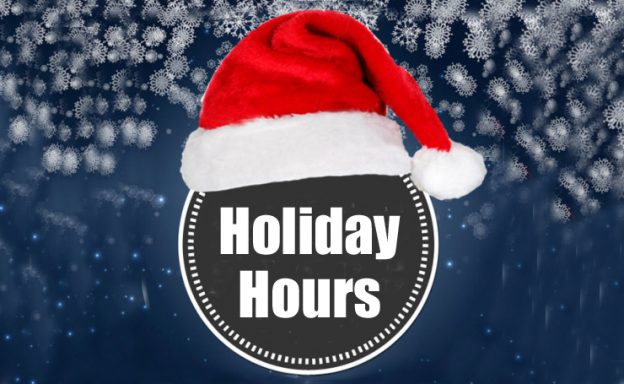 We are getting excited! Next week is Thanksgiving. So thought it is time to announce our holiday hours thru new year's.
As many of you know we do our best to be here every day to better serve you. We are open normal hours 10am to 7pm, 7 days a week. We must have some time off to enjoy our family also so....
Thanksgiving Thurs (11/24) Closed.
Christmas Eve Saturday (12/24) Closed
Christmas Sunday (12/25) Closed
We rarely do sales as we offer the best prices around daily! BUT we will have Special Deals and Promos on Small business Saturday. As well as a few Pop-Up sales! Look for more on this soon.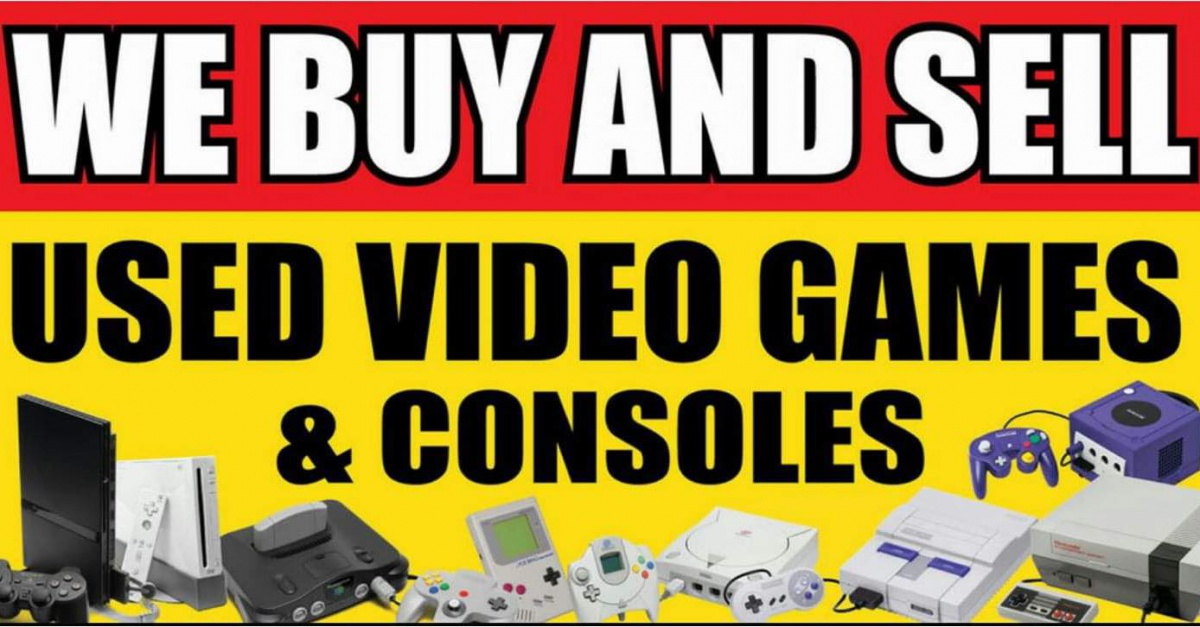 10am to 7pm Daily
650 Dale Schrier Dr
Suite F (side door)
Brownsburg IN 46112
In the Indianapolis Suburb's 5 blocks off exit 68 on interstate 74.
We are "Always Buying" so show us what you got!
New Arrivals -

Get'em while the
Monthly Article
How hard can it be to make money selling toys? Easy right? What about making a living as an artist?