The next Great Show you can look for us at is Chicago Toy Show. We will be bringing the newsiest toys and a large selection of Collecting supplies. So if you want to save on shipping for all those cases you need check us out there. Here is a link to their information http://www.chicagotoyshow.com/index.html
The Gundam's came in from Japan and are now all but sold out! Already have another order on there way from Japan Now.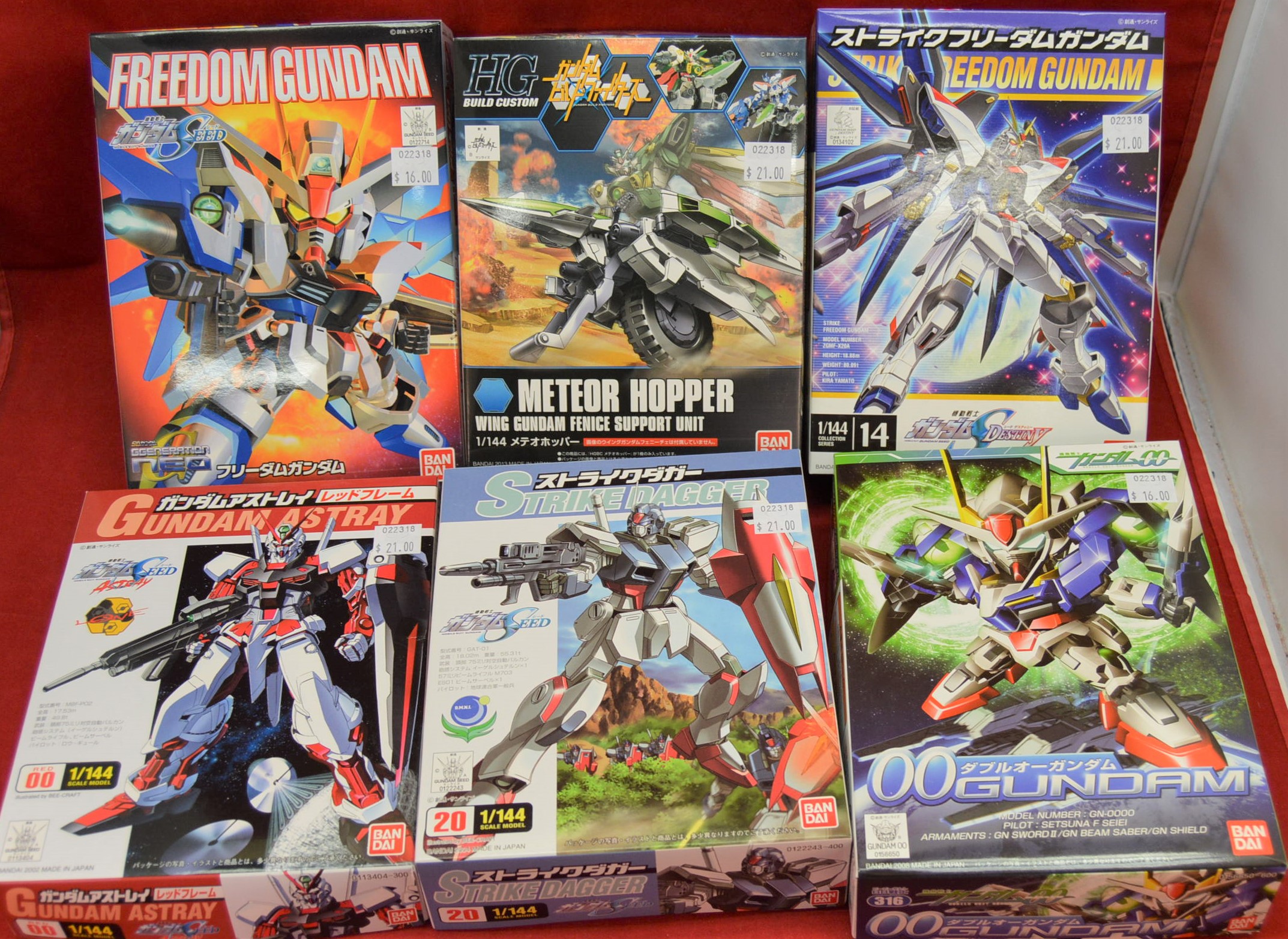 New Arrivals
Just in Get'em While they Las
Monthly Article
How hard can it be to make money selling toys? Easy right? What about making a living as an artist?