This Next Toy and Comic Show you can find us set up at is Indiana Comic Con. Here in Indianapolis Aug 30-1. It is a great show with even great attendees!. Here is a link for more information on the show. Great chance for you to check out more of our inventory in person.
https://indianacomicconvention.com/
Amazing Super 7 figures just keep coming in! Just in time for Indiana Comic Con. They are still only $15 each and the Blind Box's are $10 per figure. These are all case fresh and unpunched. Best part is if you do local pick up no shipping charge.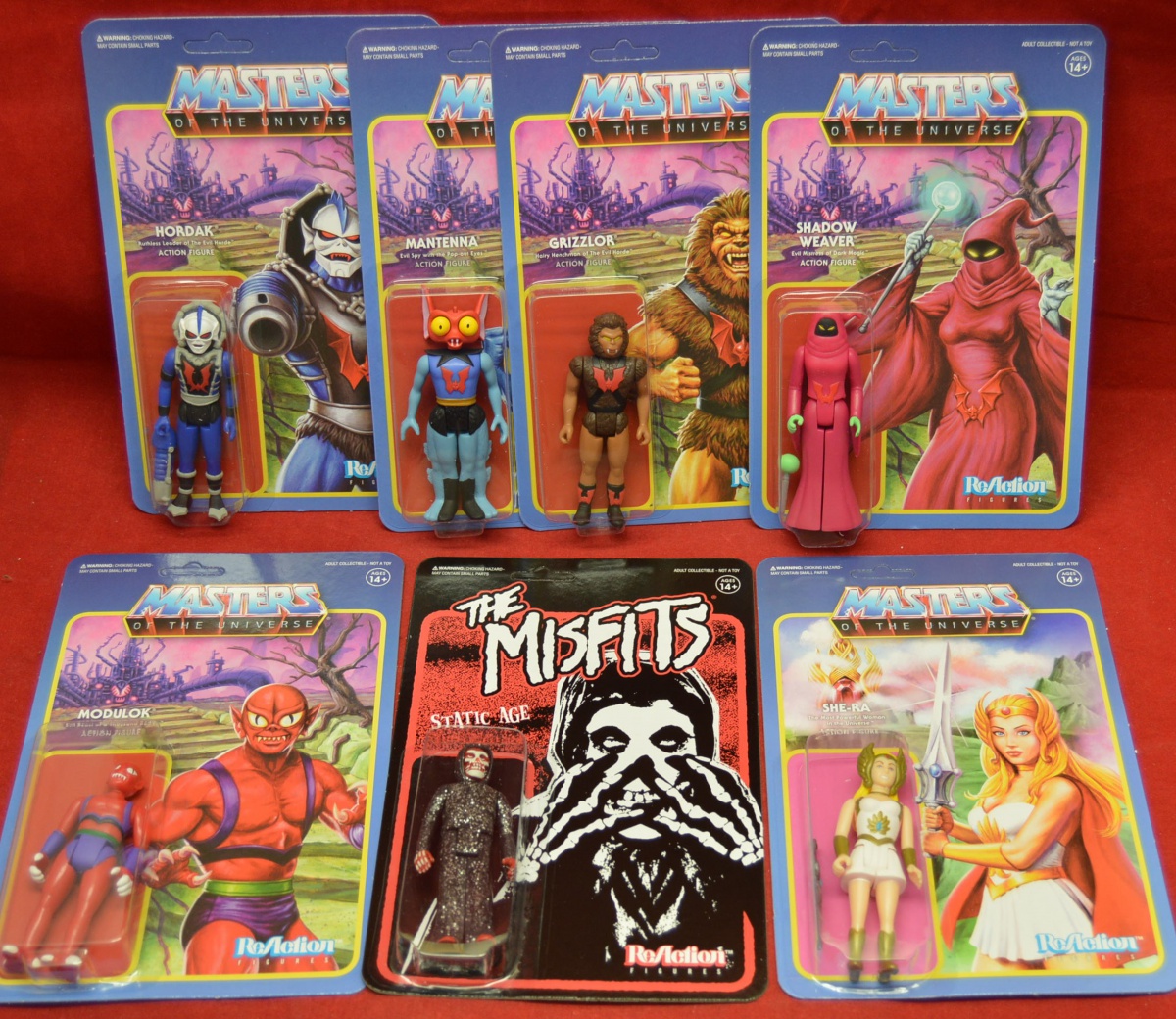 New Arrivals -

Get'em while they last
Monthly Article
How hard can it be to make money selling toys? Easy right? What about making a living as an artist?