Hope every one had a great holiday and received some great treasures! If you still find yourself in need o that one special piece or have a few extra's after the holidays we are back on normal hours 10am - 7pm daily.
As we head into a new year please be safe and enjoy.
Still looking for that item that has already shipped. It most likely still on its way.

USPS, UPS and Fedex are backed up at this point with the heavy Holiday load and short staff due to Covid. The packages are still making it through. Please be patient they will arrive. Below are a couple picture of USPS sort center right now.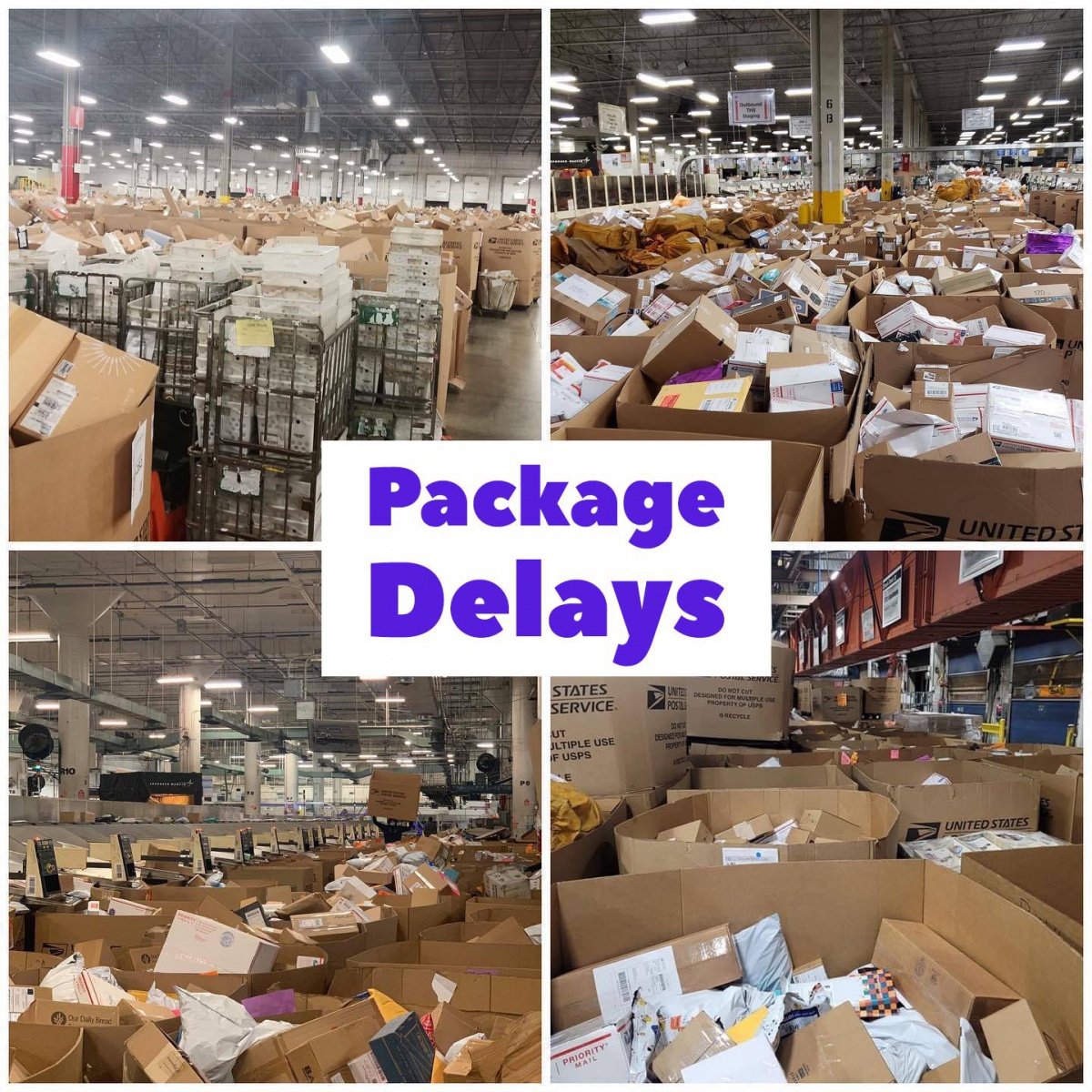 New Arrivals -

Get'em while the
Monthly Article
How hard can it be to make money selling toys? Easy right? What about making a living as an artist?