Happy New

Year

Everyone! We hope everyone has a wonderful Holiday Season. We will be away from the warehouse starting Jan 3rd thru Jan 6th. In order to celebrate with our family and friends. Shipping maybe delayed till we return.
With the release of the Latest Star Wars movie and the Mandalorian Series Disney released a new Star Wars time line.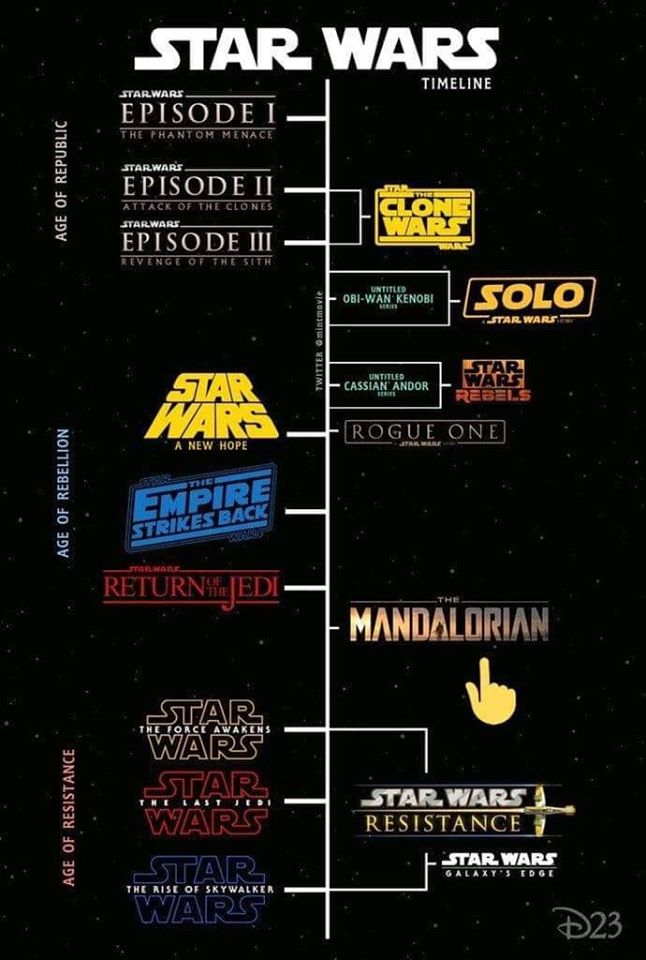 New Arrivals -

Get'em while they
Monthly Article
How hard can it be to make money selling toys? Easy right? What about making a living as an artist?