Thank you all who came out for the show. Good to see and meet so many locals. We plan on setting up at the next Ash Comic Show here in Indy. Come out, have some fun and check out all the new inventory we will be bringing with us. Our next convention is Gem City Comic Con in Dayton Ohio. Here is a link to the GCCC on Facebook https://www.facebook.com/GCCCON/
The Gundam's came in from Japan and are selling quick. These have the Japanese instructions not the standard US release with English Instructions. Much tougher to get here in the states. This just the first box of 3 expected! All containing different Gundam's and assorted Ban Dai Items.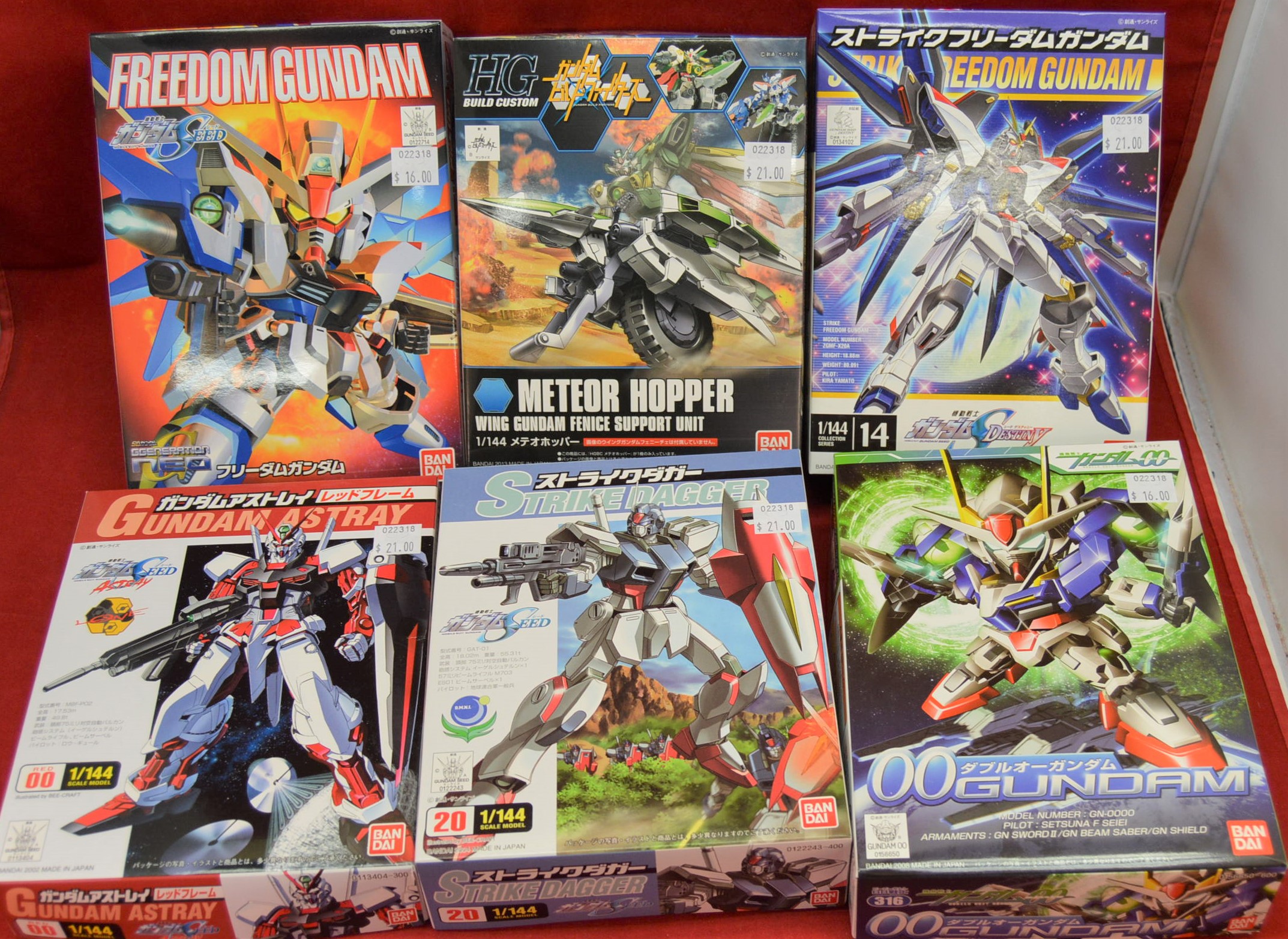 New Arrivals
Just in Get'em While they Last.
Monthly Article
How hard can it be to make money selling toys? Easy right? What about making a living as an artist?