Still open and keeping regular hours 10am - 7pm Daily.
Just in today a nice group of GI Joe Treasures! We are in need of even more new items to keep e store filled up! Be sure to bring your extras with you as we are "Always Buying"! If you see it here on our site or something similar we are buying it, and Paying Better than any local competitors Guaranteed.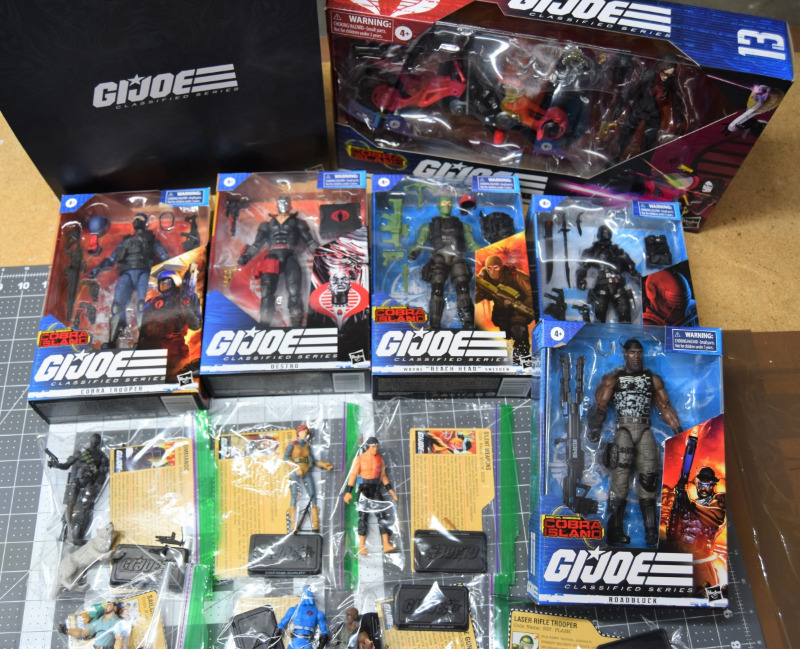 New Arrivals -

Get'em while the
Monthly Article
How hard can it be to make money selling toys? Easy right? What about making a living as an artist?