"On the road again" Yes this is the 5th show coming next Saturday in 4 weeks! Maybe taking time off for a week or two... Na lets keep it rolling! we have an amazing show coming this Saturday. We are headed to Coil Con this Saturday. In Dayton Ohio on Oct 19th. This is a great show put on by GI Joe fan for GI Joe Fans! There are always a variety of exclusives and rare items to be had there. Not a Joe fan? What? There are always a good variety of great deals on other items to be had. Actually one of my best buys ever on TMNT was at a Coil Con several years ago. Here is a link for more information on the show.
Spoiler Alert!!!!!! Any Transformer Fans out there? Super 7 has a new line of Transformers coming out soon. We just turned in our orders for 3 cases of each of the initial run of six different figure. All will be 3.75 inches (9.52cm) Made of plastic Retro figure design Blister card packaging Full figure card art 5 Points of articulation! $18 MSRP1 Sorry no photo's available yet but Soon! Pee Wee Herman should be in before end of this month also!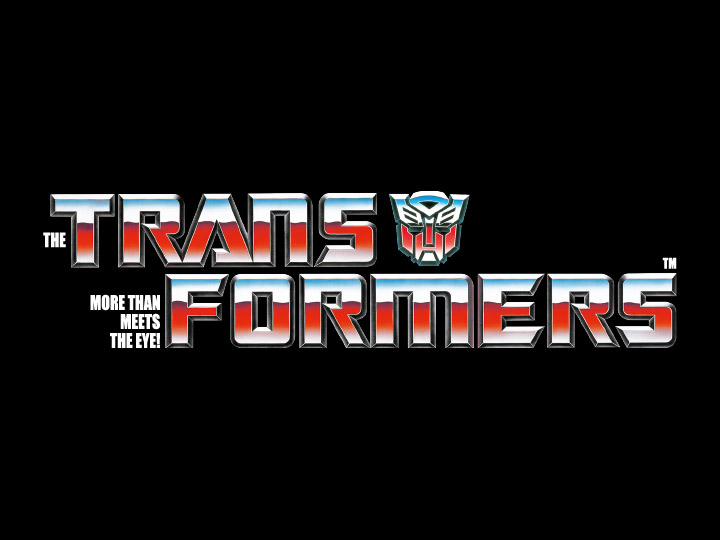 New Arrivals -

Get'em while they las
Monthly Article
How hard can it be to make money selling toys? Easy right? What about making a living as an artist?