Hope to see you this weekend in Evansville for the E3C show. This will be our last show we set up at for the year. Here is a link to their Facebook page if you need more info on the show, https://www.facebook.com/INDIANAe3c/ .

The holidays are quickly approaching and the online sale are really picking up. So we will be focused on managing that. Our amazing Halloween Specials have come and gone. Thank you all for the great sales on our specials. Have only a few of the items left in stock have added them back to our inventory here. We will be launching our new Thanksgiving and Christmas Holiday Specials in our new Flyer soon so check your email and watch our Facebook page.
Initial order for the new Disney Saturday Morning figures is in

. Love the look of these. All figures are $9.99 each except the chase figures they will be $29.99. We will add it to inventory online ASAP. Or send us an email to be added to the wait list.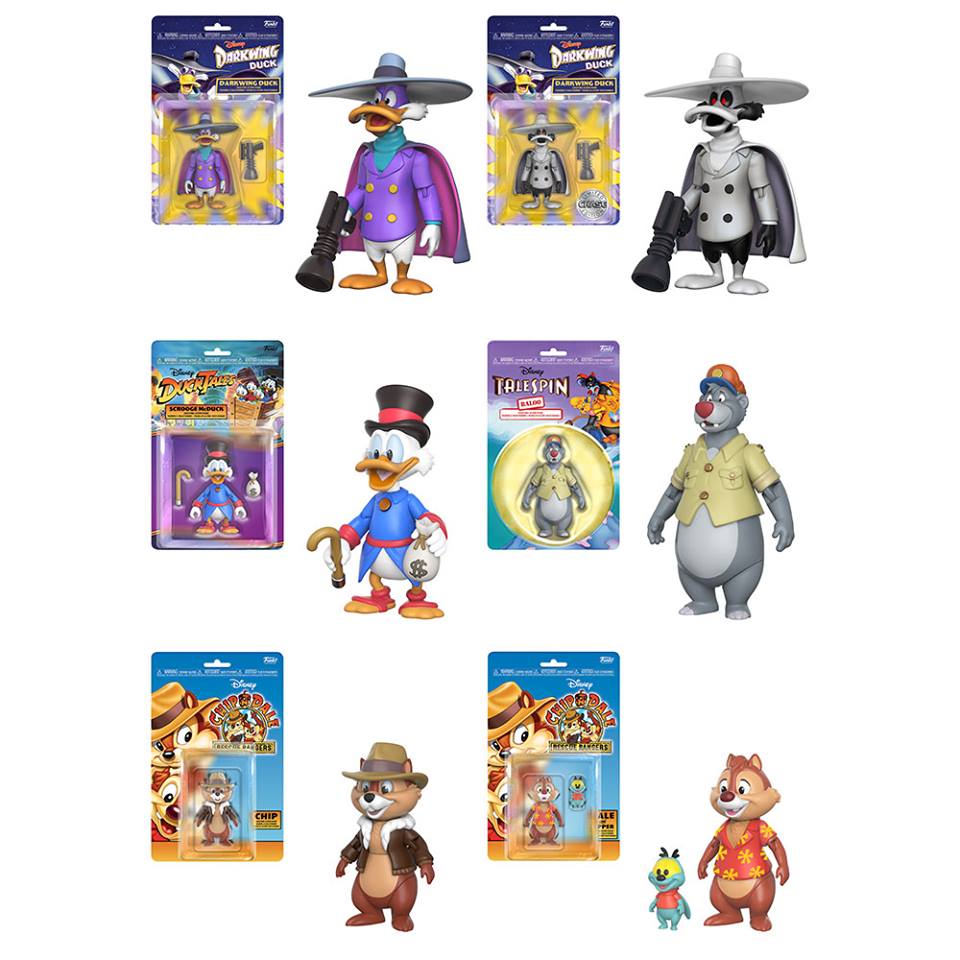 New Arrivals
Just in Get'em While they Last......
Our Mission
We provide quality vintage collectibles and toys to help recapture your youth. More info coming soon...