New Group or Rare vintage Mexican Bootleg figures and other treasure just in this weekend! Thunder Cats Me-Man Mumra Power Rangers little bit of everything. Including rare Vintage Miniature Games.... More Details can be found on our Facebook page.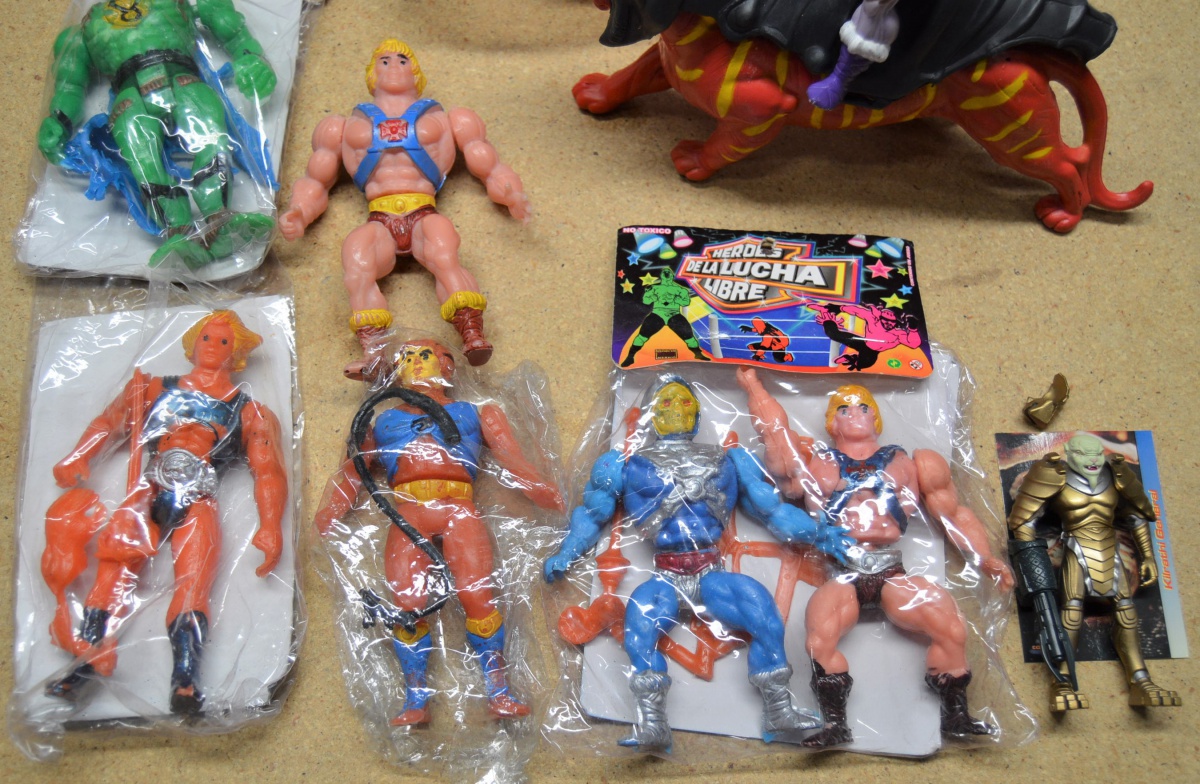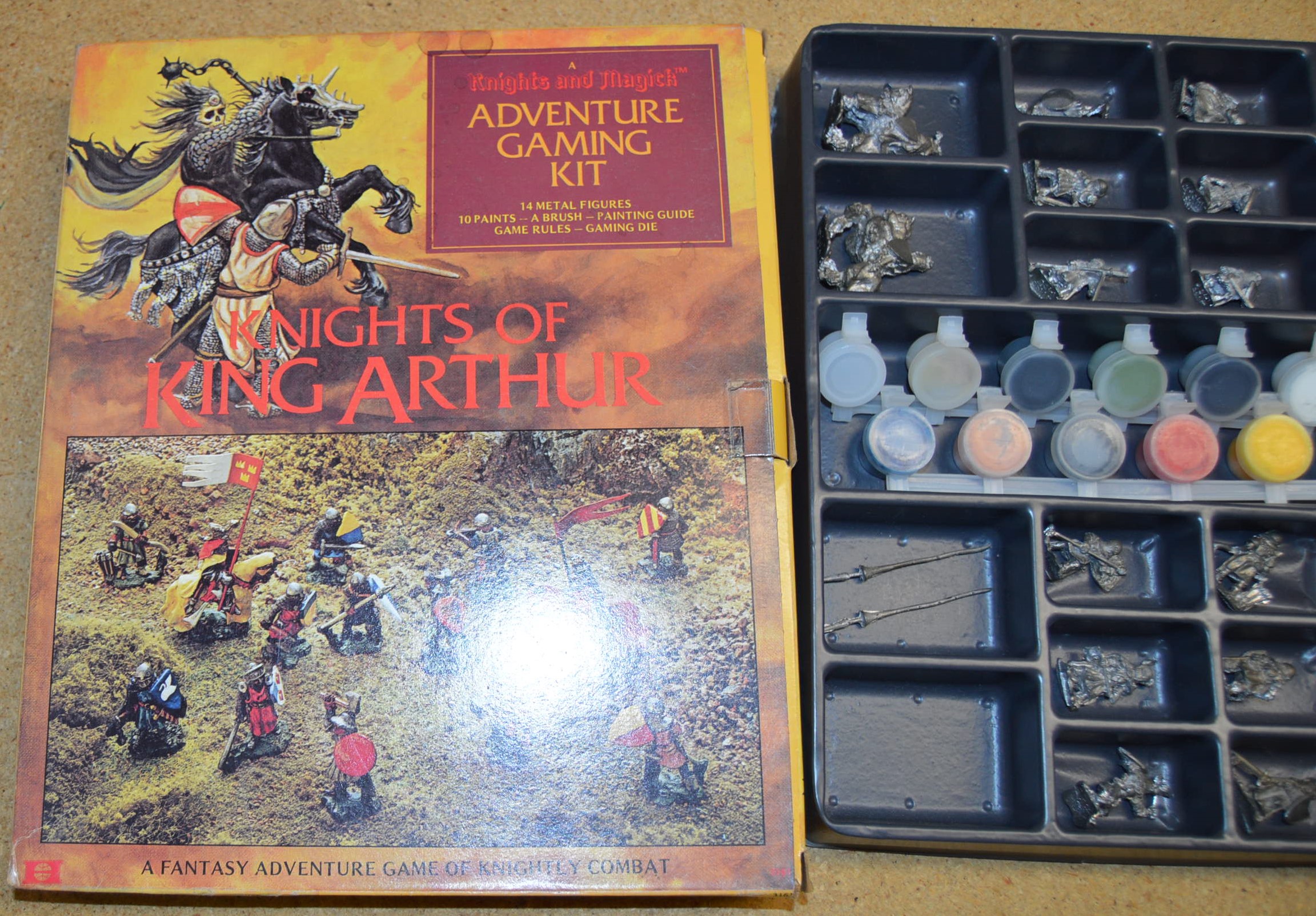 Disney also put out a new Star Wars time line including the new Madalorian Series.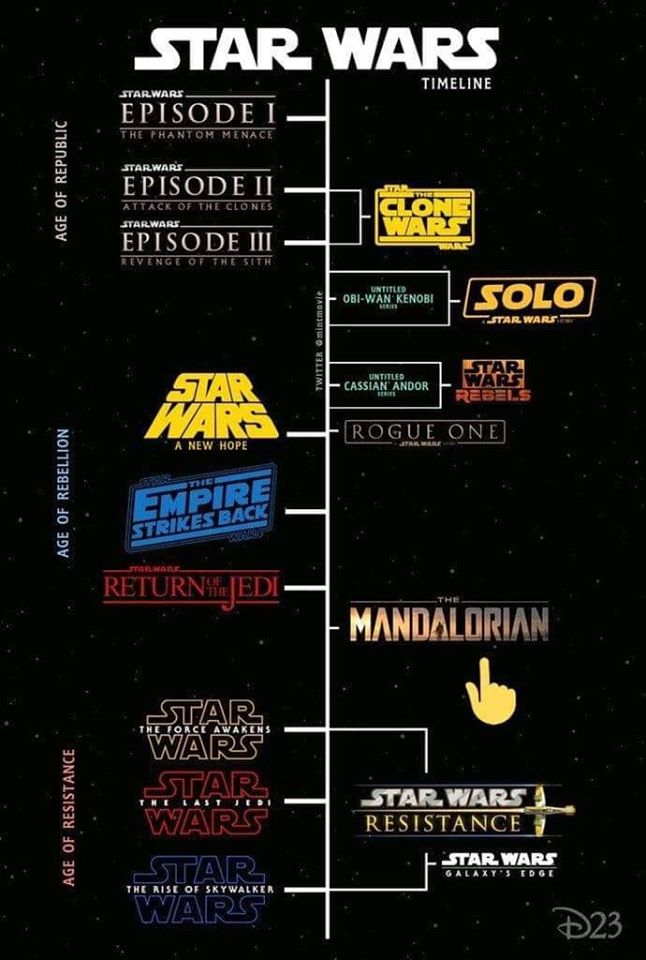 New Arrivals -

Get'em while they
Monthly Article
How hard can it be to make money selling toys? Easy right? What about making a living as an artist?