2022 Calendar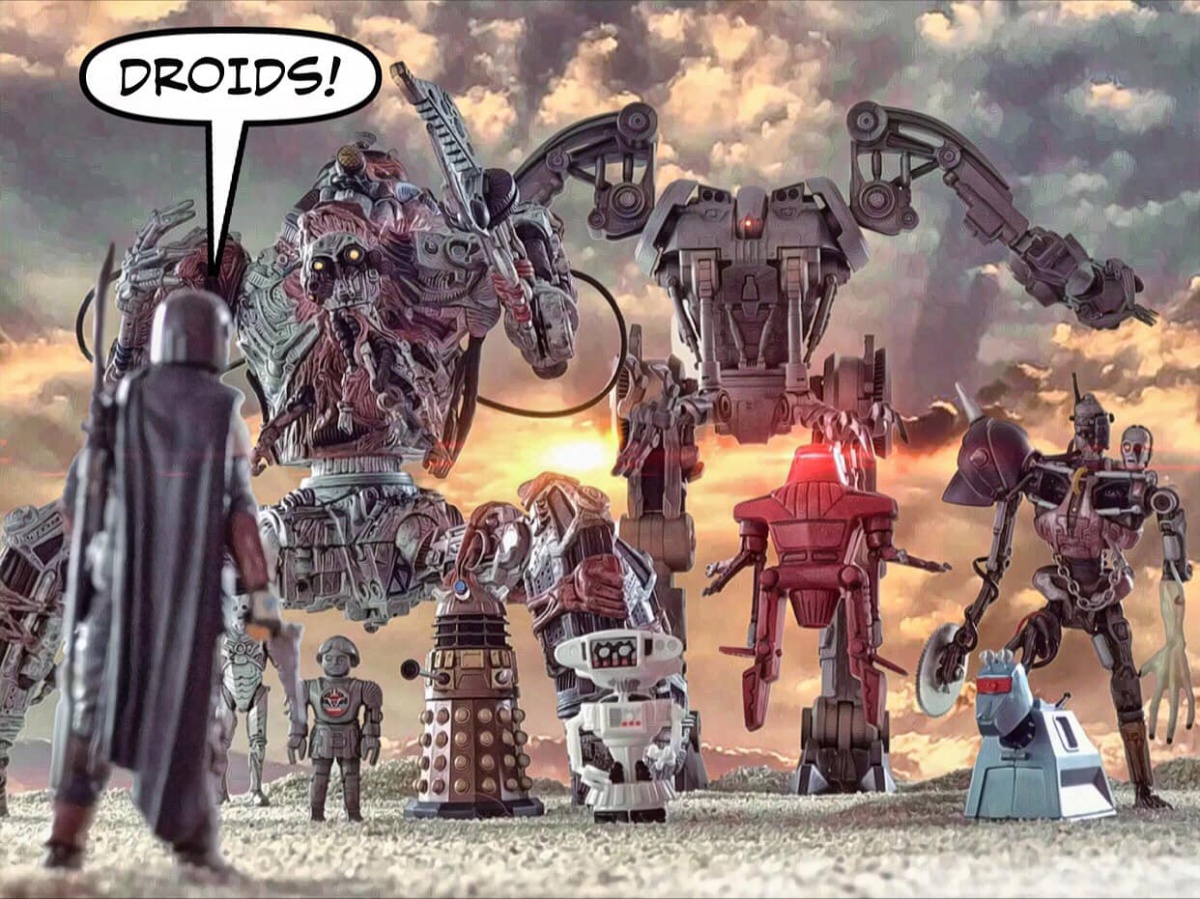 Been Looking for that next great show to attend? If you can not find one on our list, then you are not trying. We promise to not tell your wife if you come. No need for this to happen again.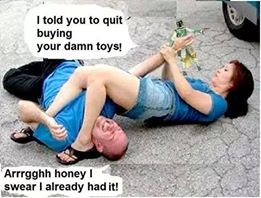 If you are a show promoter or just an attendee and have a show you think should be added to our list. Please email us the information and a link.
http://www.hotspotcollectiblesandtoys.com/contact-us
Anti-Harassment Policy
Hot Spot Collectibles and Toys LLC is committed to supporting a safe and fun experience for all at any events, where we are present. We will not tolerate Harassment, Physical Threats or Potential Physical Threats of any kind, including but not limited to harassment due to age, disability, marital status, race or color, weight, appearance, national origin, religion, sex, or gender identity. Any threatening behavior with the intent to harass, annoy, alarm, abuse, torment, or embarrass another is unacceptable and will be reported. We will notify Event Management and if necessary, the local authorities. We will not Exhibit at, attend, support or endorse in any form an event where Harassment, Physical Threats or Potential Physical Threats of any kind exists, regardless of whether the Event Management is unwilling or unable to rectify the situation.
Fun article about making money as a exhibitor....
Seen this article and just had to share it! Gives an amazing insight into the convention seen. It is written more from the viewpoint of an artist but the article is very true for Vendors also!
https://derpygurl.tumblr.com/post/121104481939/25-reasons-why-you-dont-make-any-money-at-comic