We received another nice collection of Vintage Star Wars weapons and Accessories. Here is a nice photo of the selection. As well as a photo of our current selection of accessories. Look for them soon on Ebay and here. If you see something you need right away email us. We will add it to inventory online ASAP.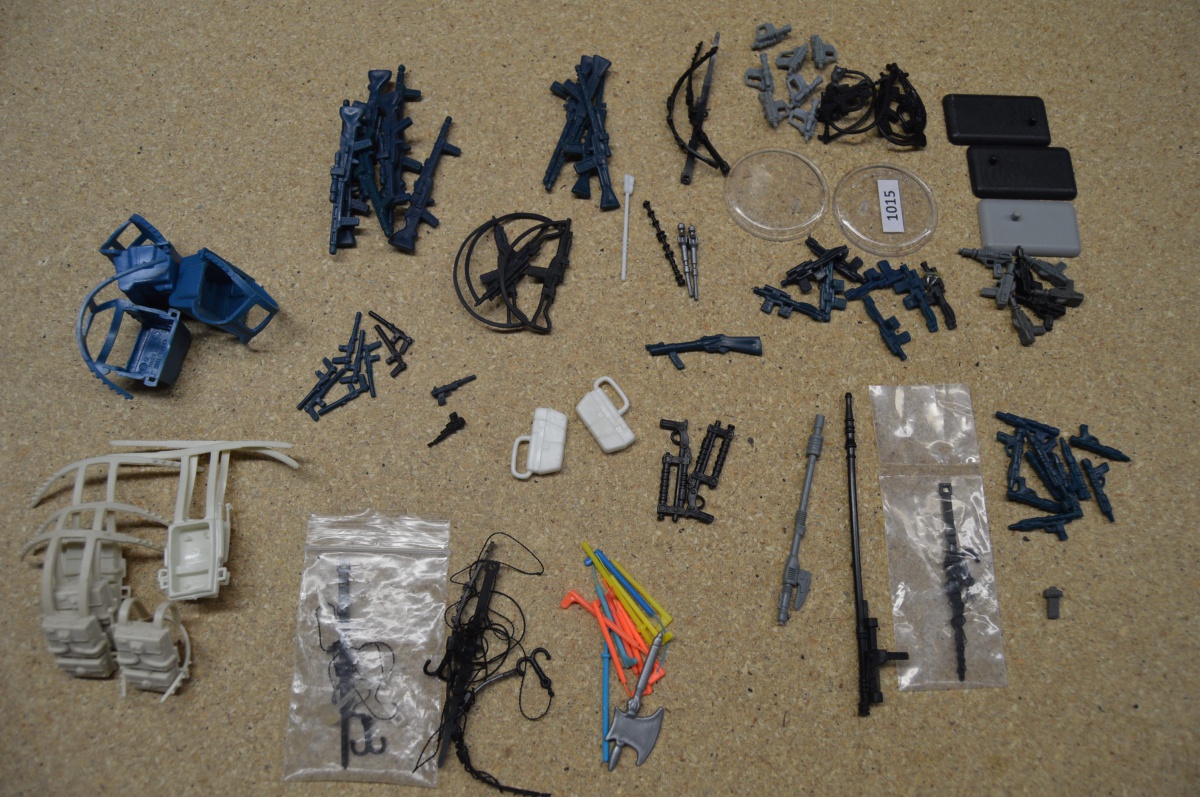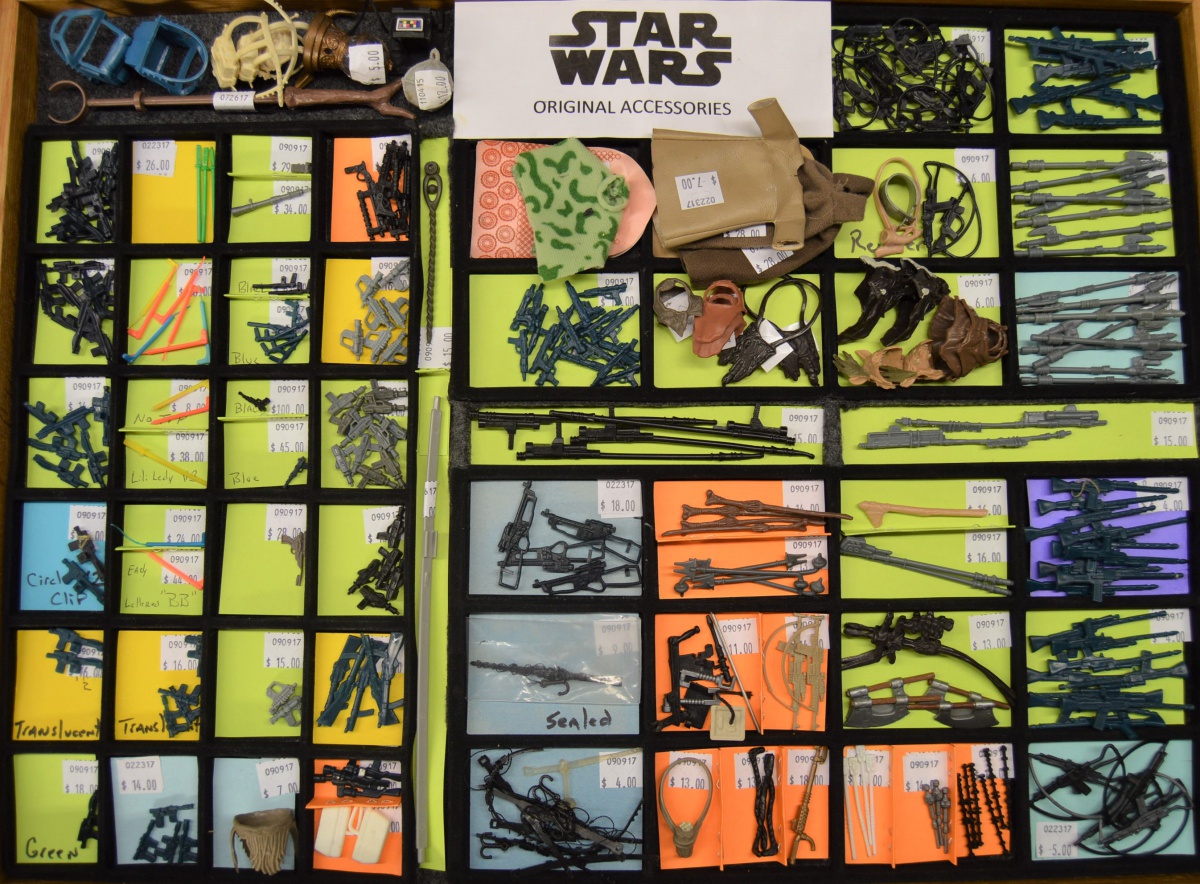 Another great ITCE Show in Bloomington has come and gone! This is one of the best show's here in Indiana. They have announced next years dates! Here is a link to their Site http://www.indianatoyandcomicexpo.com/
New Arrivals
Just in Get'em While they Last......
Our Mission
We provide quality vintage collectibles and toys to help recapture your youth. More info coming soon...